JMT Films is bringing unique documentary and independent films to light.
 JMT Films, based in Tel Aviv, established in 2003, is involved in the distribution, sales and fund raising of documentary projects and international co-production of unique independent movies. The company acquires movies to sell their rights to TV Broadcasters, for Non-Theatrical Release, Educational Market, VOD platforms and is promoting movies to film festivals. We love Festivals movies (creative docs, authors' movies, fiction movies) and representing also issue-driven films.
JMT Films is participating in international film festivals and major film & television markets, such as IDFA, Berlinale, Hot Docs, DOK Leipzig, Thessaloniki Documentary Festival, Krakow Film Festival, Sheffield Doc/Fest, Visions du Réel and Fipadoc Biarritz. JMT Films meets in those events with Independent Producers to discuss their projects & completed programs.
JMT Films is involved in fund raising of documentary projects and international co-production, such as "Live or Die in Entebbe" by Eyal Boers, co-produced with Canadian Television (SRC Radio-Canada), 'Saul Friedländer und die Geschichte" by Yehuda Yaniv – co-produced with German Television (BRNET/ARTE), "One Eye Wide Open" by Aner Preminger – co-produced with Dutch Television (AVRO), ''The Field'' by Mordechai Vardi, winner of the Hartley Film Foundation Development Prize (U.S.A.) at the Copro Documentary Co-production Pitching Forum, to name a few.
Our films are getting recognition internationally – Award Winners in film festivals worldwide and aired on TV Networks for more than 19 years.
JMT Films represents a catalogue of more than 100 movies.
Our catalogue is including a selection of movies by Israel's leading filmmakers, such as veteran Director Dan Wolman, Yair Lev and David Deri ("You Only Die Twice" ("Der Mann, der zweimal starb") – a film coproduced with ORF Austria and BR Germany), the documentary trilogy of Dan & Noit Geva (their second decade's filmic work manifests), the four self-revealing documentary movies of Zohar Wagner and her latest movie ''Savoy''.
We represent films by well-known filmmakers worldwide, such as Anneta Papathanassiou (''The Nymphs of Hindu Kush'' and "Qadir – An Afghan Ulysses") and Arto Halonen (''Conquistadors of Cuba'').
Among recent titles that JMT Films acquired:
"THE LONG BREAKUP" by Katya Soldak, aired on numerous European broadcasters such as ARTE France/Germany, ''SAVOY'' by Zohar Wagner (Award Winning Hybrid Documentary movie), ''JUST AN ALIEN'' by Hua Weicheng (IDFA 2022), "TITO, MARGOT AND ME" by Mercedes Arias and Delfina Vidal, and ''GOODBYE MY WONDERFUL WORLD'' by Joo Joostberens.
•Fiction Films
•Short Films
•Documentaries: Society, History, Current Affairs & Politics, Health & Human Rights, Art & Culture, Human Interest and Creative Docs.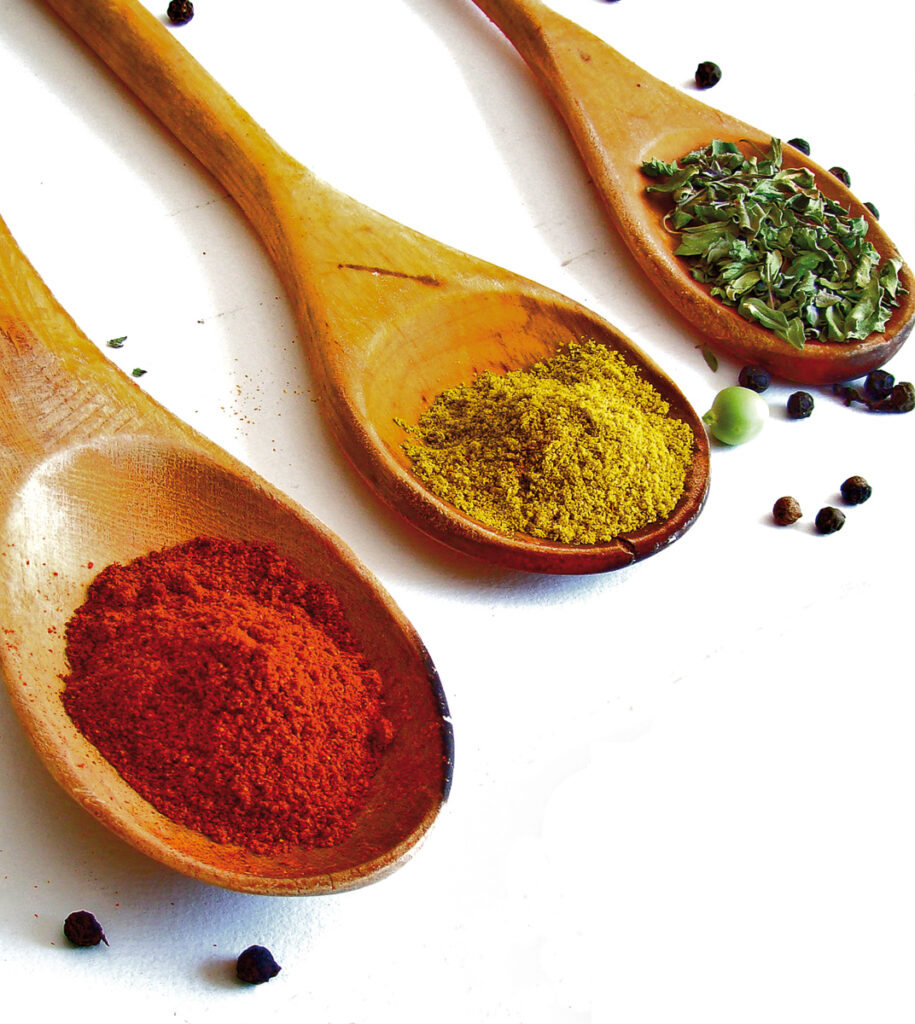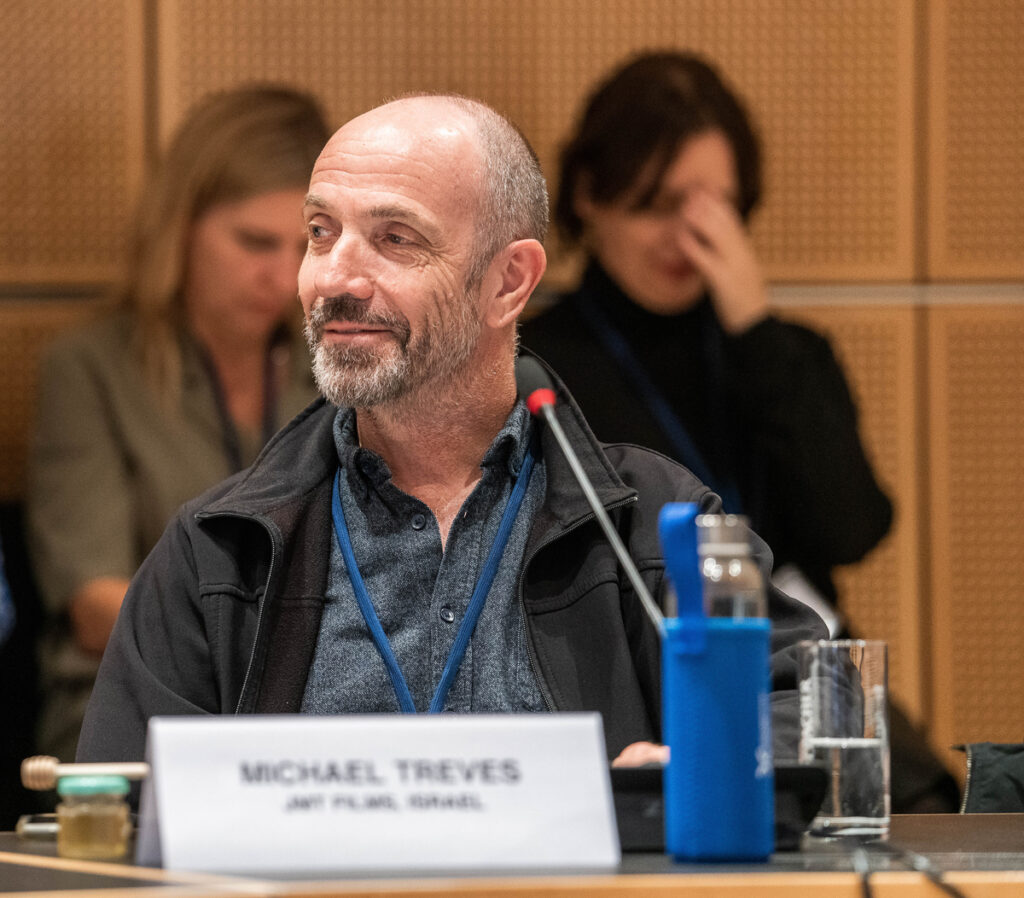 Michael Treves (Jean-Michel), Film Distributor and International Sales Agent, founded JMT Films and has been running the company since 2003. He has experience of more than 20 years of working with international broadcasting networks and was always passionate about Cinema and Television.
His academic background is B.A. degree in Social Studies from the University of Tel Aviv, a Master of Business Administration (M.B.A) from the Reichman University (IDC Herzliya), Israel, and a diploma in Audiovisual Financing & Commercialization from the Panthéon-Sorbonne University and INA Paris.
In addition to his responsibilities at JMT Films, Michael Treves is invited worldwide as Jury Member, Tutor, Moderator and Juror in Film Festivals and Film Markets, as a Guest Lecturer on Cinema & Television and Distribution and is assisting Film Festivals & Films Markets as Advisor, Curator, Lector:   
* Panelist: "Exporting CEE: Is Local Content Doomed to be Local?" at Heart of Europe International TV Festival 2022
* Decision Maker: Leipzig Networking Days (Documentary Campus) 2021, 2022
* Tutor, Moderator and Juror: Doc Tank, Astra Film Festival, Romania 2019, 2021
* Tutor and Juror: Bio to B Industry Days of Biografilm Festival, Italy 2021
* Guest Speaker and Lecturer: Film & TV Track at Ariel University's School of Communication, Israel 2019

* Guest Speaker and Lecturer: Film & TV Track at Ariel University's School of Communication, Israel 2019
* Lector: Israeli Competition: EPOS International Art Film Festival, Tel Aviv, Israel 2019
* Festival Jury Member: International Competition: Krakow Film Festival, Poland 2018
* VIP Guest at Gdynia Film Festival, Poland 2018 and 2019.
* VIP Guest at GZDOC Guangzhou International Documentary Film Festival, China 2013: meetings with Chinese Producers and with China Central Television (CCTV), China´s largest national TV network.
* Panelist/Decision Maker: Dragon Pitching Forum, Krakow Film Festival, Poland 2010.
* Advisor/Content Editor: "French Talks", Focus on French-Speaking Broadcasters: CoPro Documentary Screen Market: Tel Aviv, Israel 2012
* Advisor/Curator: World Cinema/Special Program: DIFF Delhi International Film Festival, Delhi, India 2012
* Guest Lecturer: «Un regard sur le cinéma du sud d'Israël»: Isratim Film Festival, Paris, France 2013
* Guest Lecturer: «Un regard sur le cinéma du sud d'Israël», Suisse-Israel-Vaud Special Event, Lausanne, Switzerland 2012
* Guest Lecturer: International Co-Productions with Latin America: "Fast Food Off The Shelf/¿Por qué quebró Mc Donald's en Bolivia": Bolivia Lab III, La Paz, Bolivia 2011
* Guest Lecturer: "The Role of a Sales Agent", Case Study: Fast Food Off The Shelf: Latin Side Of The Doc, Buenos Aires, Argentina 2010
* Guest Lecturer: "Documentary Film today and in the future": Viscult International Film Festival, Joensuu, Finland 2007